A reader in Corpus Christi sent us this sign from her local library. It's kind of hard to read, thanks to the glare (and I'm glaring myself!). But after warning that no children can be there during school hours — I guess homeschoolers should avoid the place? — it says that at all OTHER times:
"Police may be called if a child under 15 is not accompanied by an adult or older sibling."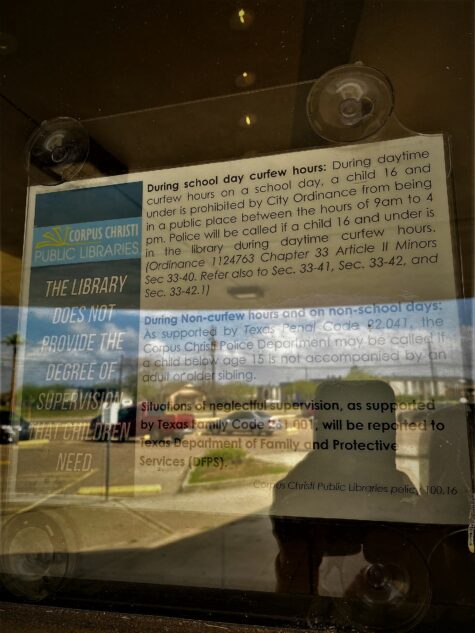 I understand that libraries are not free day care centers. But they aren't strip clubs either. In fact, usually they are filled with books and other interesting materials. And people who actually WANT kids to come in.
Rather than go home to their phones.
To think a disapproving, "Shhhhhh!" used to be the biggest threat to library users. Now it's Texas Penal Code 22.041. (Not to mention Ordinance 1124763 Chapter 33 Article II Minors Sec 33-40. Refer also to Sec. 33-41, Sec 33-42, and Sec 33-42.1 )
For a little perspective, check out this Music Man classic. So many kids. WHERE ARE THEIR PARENTS???
Thank you,  Erika Reily, for sending us that sign!