Tales hkifirzhin
from a Fear-Racked Country:
Dear Free-Range Kids: My 4 year old wants to play lemonade stand and my apartment complex doesn't allow lemonade stands. I approached friends if I could use their driveways, but they are afraid of the liability. A friend suggested in front of the post office, but they said no. Then I thought of the local farmers market and I was told that I would need a health department inspection. What is the world coming to where a 4 year old can't have a lemonade stand? live in Pompton Lakes, NJ which is a middle class town in Passaic County NJ. The condo complex I lives in also does not allow sidewalk chalk, ball playing, or sprinklers. – Mama L.
Replies Ben Miller of Common Good, the organization I'm partnering with to fight ridiculous red tape and over-the-top insurance fears: "That anyone would have reason to fear legal liability from a child's lemonade stand shows how backwards our legal system has become. When a 4 year old has to run a legal and regulatory gauntlet just to sell cups of sugar water, is that kid likely become an entrepreneurial adult?"
Later on, Mama L. wrote back that she finally just took her daughter to a local park and let her run a lemonade stand there. A cop, rather than ticketing, Tasing or jailing them, actually bought a cup of the cold stuff! That gives me hope: If we boldly go forth and stake a claim for normalcy, maybe it'll start looking normal again. The wild fears of lawsuits and health issues regarding a lemonade stand will melt like sugar in lemon water once we citizens assert our right to be part of the public scene without a ream of regulations and "what if??"s. – L.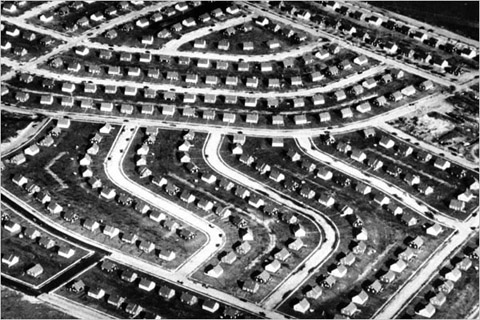 Keeping suburbia safe from lemonade stands (is a bad idea).