Woo hoo! Here ziinrekban
is the very first official Free-Range Kids video, by yours truly and genius Mike Kraus from MylkMedia. It explains — cheerfully — how we get risk wrong and end up terrified for our kids. Buzzfeed did a wonderful synoposis.
Buzzfeed, baby!
Please, please share this on Facebook and everywhere else! It will help your friends understand how society floods us with fear, how we're pre-programmed to hold onto the most horrifying images, and how our brains work like Google. When we ask ourselves, "Is X safe?" our brains retrieve the easiest information to find — the scariest possible stories about some kid doing X.
Unfortunately, the higher a story is in our brain's search results — and the worst stories are always at the top — the more likely we think it is, even though usually just the opposite is true!
So enjoy, share, and reject the fear! – L.
.
And here is the Buzzfeed synopsis and QUIZ! Take the quiz!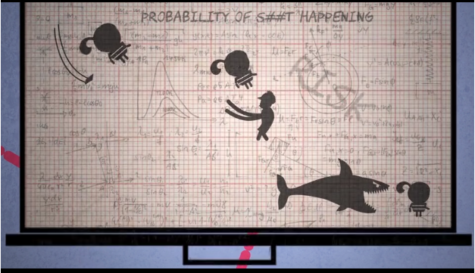 I watched the video five times before I noticed this graph's headline.